Afterglow: An Introduction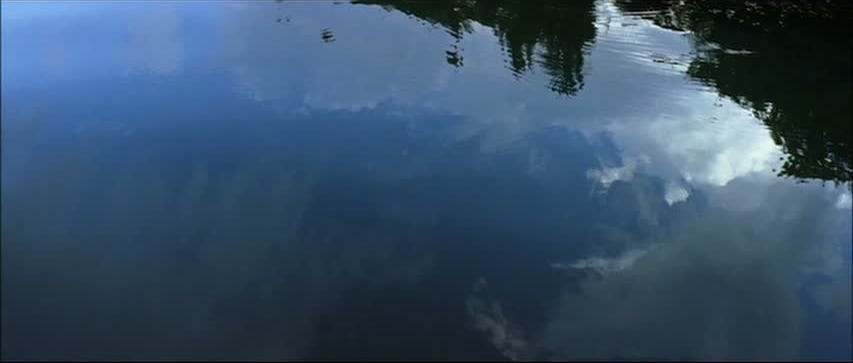 The New World (2005)
Hello Friends,
Welcome to Afterglow, a new weekly newsletter dedicated to films that defy easy categorization and inspire continued reflection.
My name is Glenn Heath Jr., a San Diego-based film critic and film festival organizer. Over the last decade, my writing has been published by such outlets as Cineaste, Slant Magazine, Little White Lies, Mubi's The Notebook, and Senses of Cinema to name a few. But for much of that period, my main gig involved penning reviews and conducting filmmaker interviews for San Diego CityBeat, a left-leaning newspaper that was a force of nature when it came to covering local politics, art, and community. I was proud to be part of this San Diego institution and have a local voice in conversations surrounding film art.
But in August 2019, CB was suddenly sold to an Arizona-based media conglomerate. During the months that followed, our beloved alternative weekly slowly but surely morphed into an offensively inoffensive monthly rag that chose to focus on mainstream entertainment, sports, and local profiles. RIP CB. I submitted my resignation in December after 6+ years on the job and still can't quite believe it all actually happened.
After a brief period of creative mourning, I've decided to get back into the weekly review game with Afterglow, a project solely focused on examining films (both old and new) that challenge our preconceptions of genre and narrative. I hope these observations will present you with the opportunity to discover (and rediscover) the experimental, indie, studio and international films that excite me as a writer and critic.
Afterglow will officially launch Monday, March 16th with reviews of Kelly Reichardt's First Cow and Steven Soderbergh's Haywire (new to Netflix). I will also be highlighting local film events in San Diego each week.
Please subscribe now so you don't miss out on the launch and future reviews. Public posts will be free of charge (roughly once every few weeks). But Subscriber-only content will go into effect on April 16th, offering paid patrons weekly reviews of new releases, streaming pics, and local San Diego film events. I hope you consider subscribing either way.
Thank you for reading and your continued support. It means the (new) world to me.
GHJ